Buy and sell hundreds of U.S. stocks
Galaxie gives unrestricted access to over 3,000 stocks listed on the U.S. stock exchange, right from your mobile phone or computer.

APK Download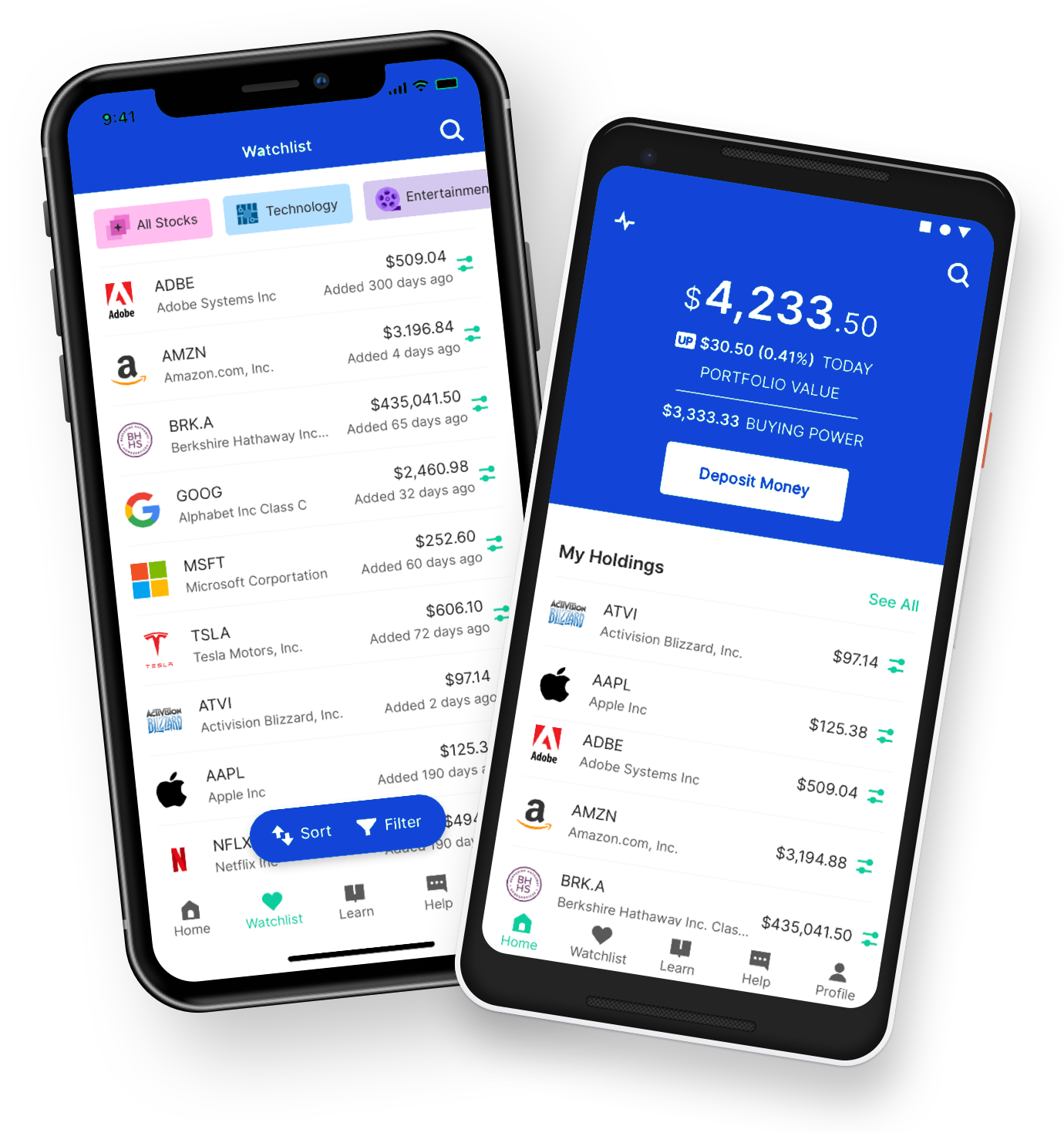 Discover
Explore and choose from hundreds of U.S. stocks. We've made it fast and seamless to discover the best local and global companies to invest in.
Invest
Fund your € & $ balance almost instantly and start buying and selling shares in just a few taps. You can also diversify your holdings by buying into a bundle of stocks (called an ETF).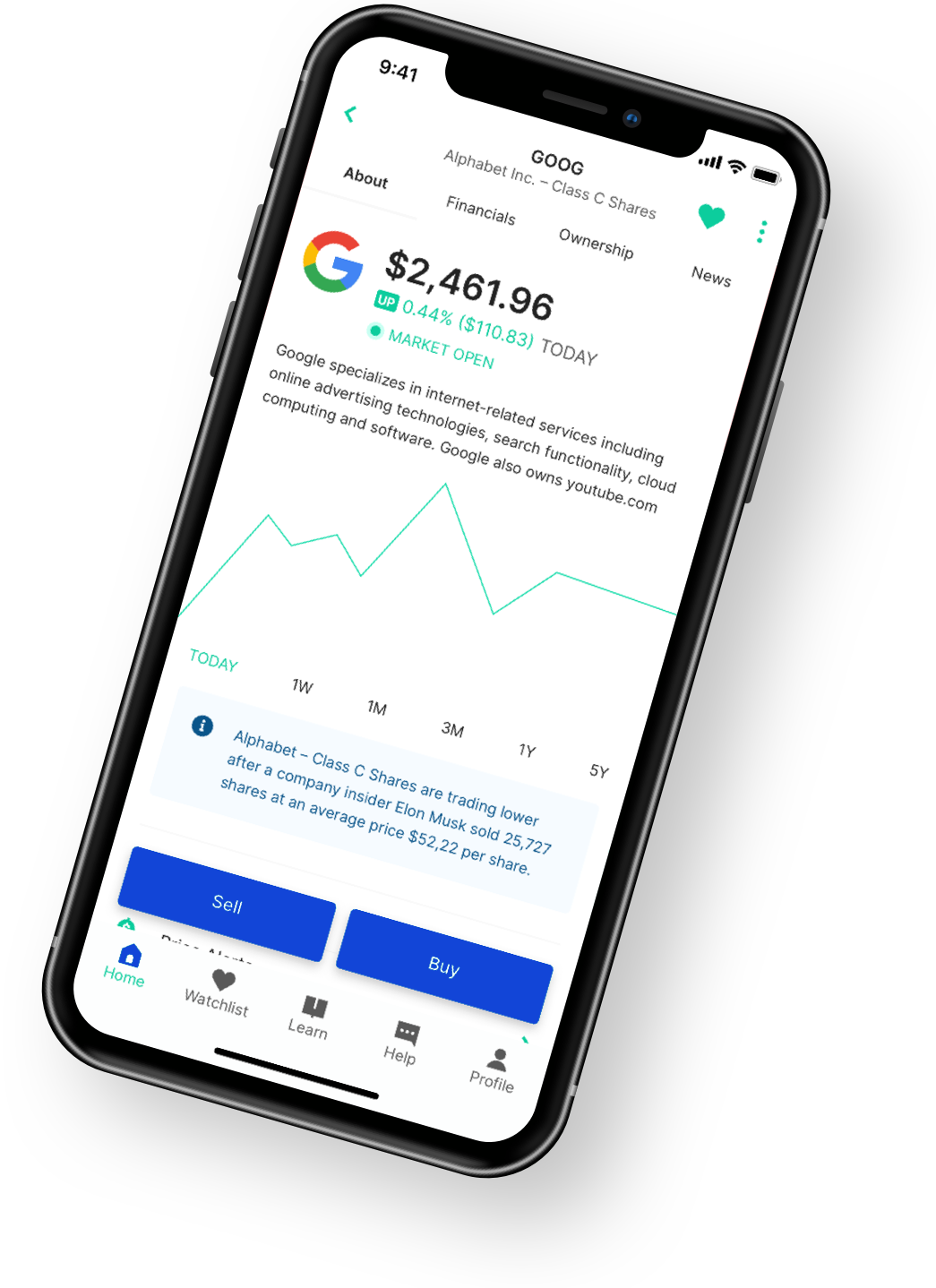 Track
Intuitively designed for newcomers and experts alike, Galaxie gives you a clear picture of your portfolio's performance over time, so you can adjust your positions and learn by doing.
We keep your money safe
Your security and trust are important to us. We're committed to protecting your account with the highest standards of security available.
Bank level security – We use state-of-the-art data encryption when handling your financial information and two-factor authentication (2FA) protection. We're backed by top financial market operators and we not only meet traditional banking security standards, we exceed them.

Protected by BAHAMAS SCB & US SEC – Accounts are held by our partner, a firm duly registered by the Bahamas Securities and Exchange Commission and our U.S. brokerage partner is a member of the United States SIPC, which insures each user's account up to $500,000.